Virginia Gold Cup – University Row 2016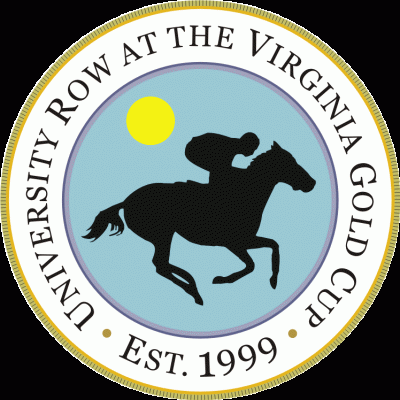 All members and friends of the Ohio Society are invited to join OSUDC at University Row at the Virginia Gold Cup.  Join fellow alumni of Ohio schools for a fun filled day of networking and horse races at one of the most widely attended events this spring.
Tickets for University Row at Virginia Gold Cup on Saturday, May 7, are on sale now! Click here to buy yours. Use our special discount code: GoBucks2016.
This year there are 4 pickup locations, 2 in DC (Madhatter in Dupont, and Union Pub in Capitol Hill) and 2 in Arlington (Highline in Crystal City, and A-Town in Ballston).
Admission only (no transportation) tickets and parking passes are also on sale for those who choose to drive/carpool. For more details, check out the event page on our website!